Gaps between perimeter shells?
Posted: Sun Feb 10, 2019 6:39 am
Anyone knows why there are gaps between the perimeter shells?
The outside perimeters look OK, there are no gaps, this seems to be happening only for holes. Bigger holes seem to be OK, smaller ones are the problem.
I don't think it's extrusion multiplier because the solid infill looks OK, it does not look under extruded.
Here's a pic with the problem: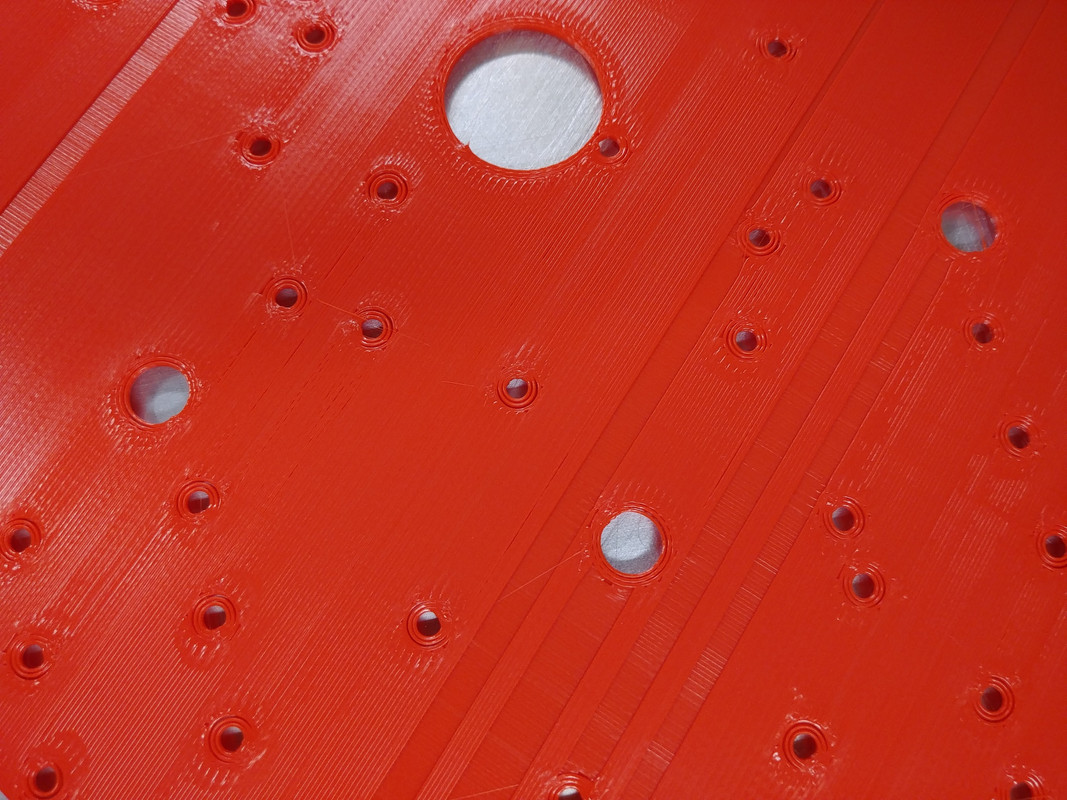 Any ideas?
Thanks!