Gaps around buttons tried adjusting overlap no dice seems to make no difference. I cant get the buttons or dpad to print all the way to the line.
Tried overlap up to 50% and still same result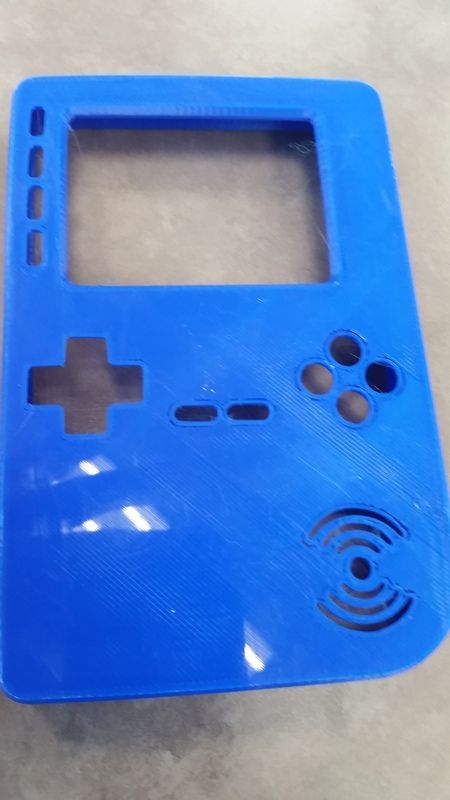 current settings
Rostock Max V2 e3d
top layer 4
bottom layers 4
outer shells 2
210 nozzel temp using hatchbox blue
100% infill
Nozzel Diam 4.0
extrusion multiplier 0.95
extrusion width .50
retraction distance 1.50
retraction vertical lift 0.30
retraction speed 1800.0
coasting distance 1.00
layer heights between 1500 and 2000 make no difference
printing speeds I've tried 1600.00 all the way to 3000.00 for printing speeds with little to no difference.