So I have been spending alot of time trying to eliminate blobs that I was getting any time a retraction was occurring due to the whole pause before retracting issue. I figured since not everyone is having this problem that with the correct settings I could get rid of it but I tried tweaking my retraction speed from 3000-6000, extra restart distances, coast, wipe etc and nothing seemed to improve the quality.
Bad blobbing
The way better result when printing two at once!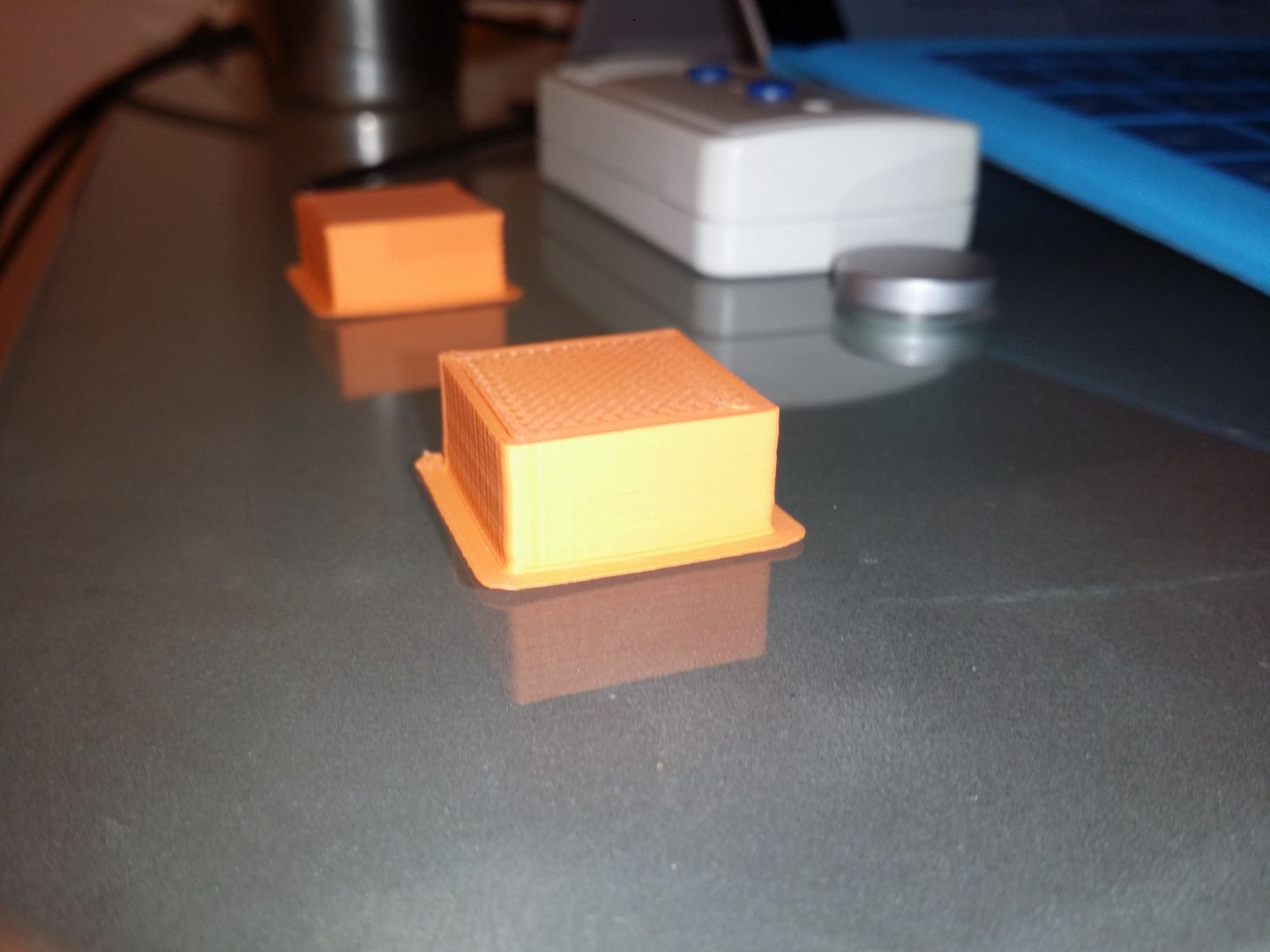 What im thinking is because its jumping between two objects it doesn't have time to pause at each retraction like other people have pointed out to be the cause of blobs. Can anyone guide me through how to change my settings to mimic the better result that I got when printing 2 objects? Let me know what information you need from me and ill post it up.
On the plus side its nice to know that my hardware is setup well enough to achieve a good print now but I just want to crack the code of what the gcode is doing to achieve a good print!