Hey everyone,
So I have gotten a handle on my E3D volcano setup somewhat with success on the 0.4 nozzle. Still needs work but im getting acceptable prints that look pretty good and are useable.
Retraction settings
Retraction distance 0.45
Extra restart distance 0.05
Retraction vertical lift 0
REtraction speed 3000
Coasting distance ON 0.08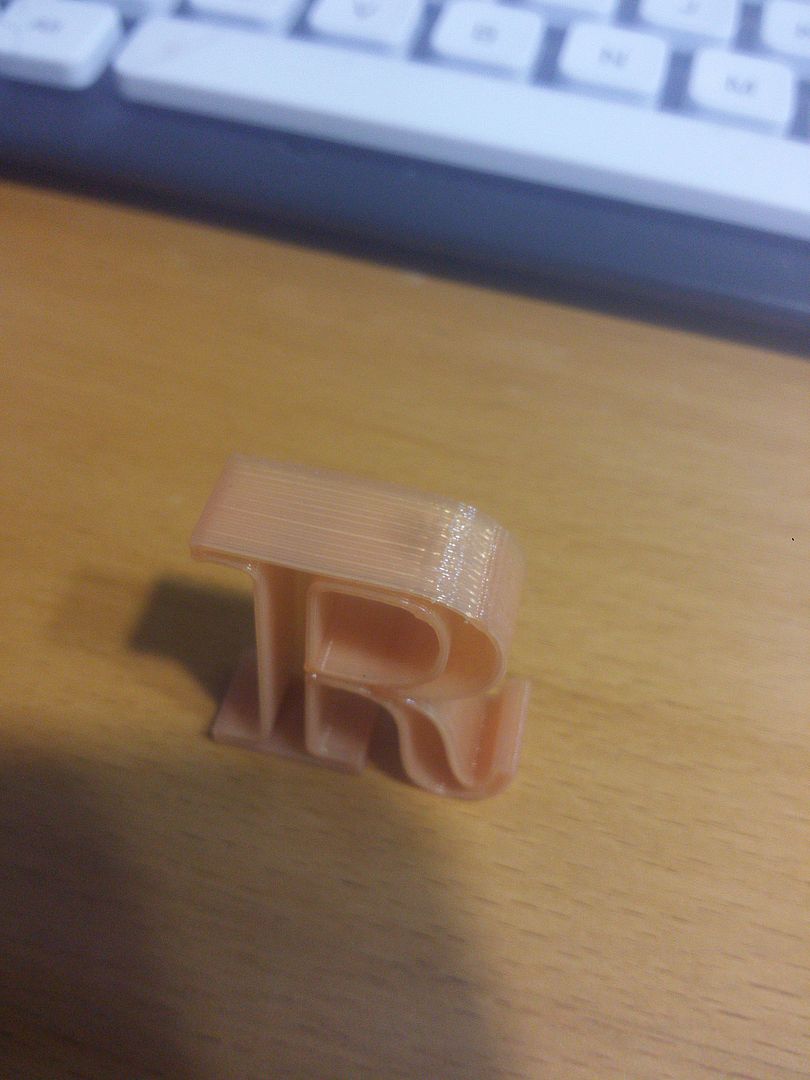 Now when I tried taming the 1.2mm nozzle at .9 layer heights using the same retraction settings it did not work out well.
Dont mind the second print below in green that was just me trying a different combination and comparing the two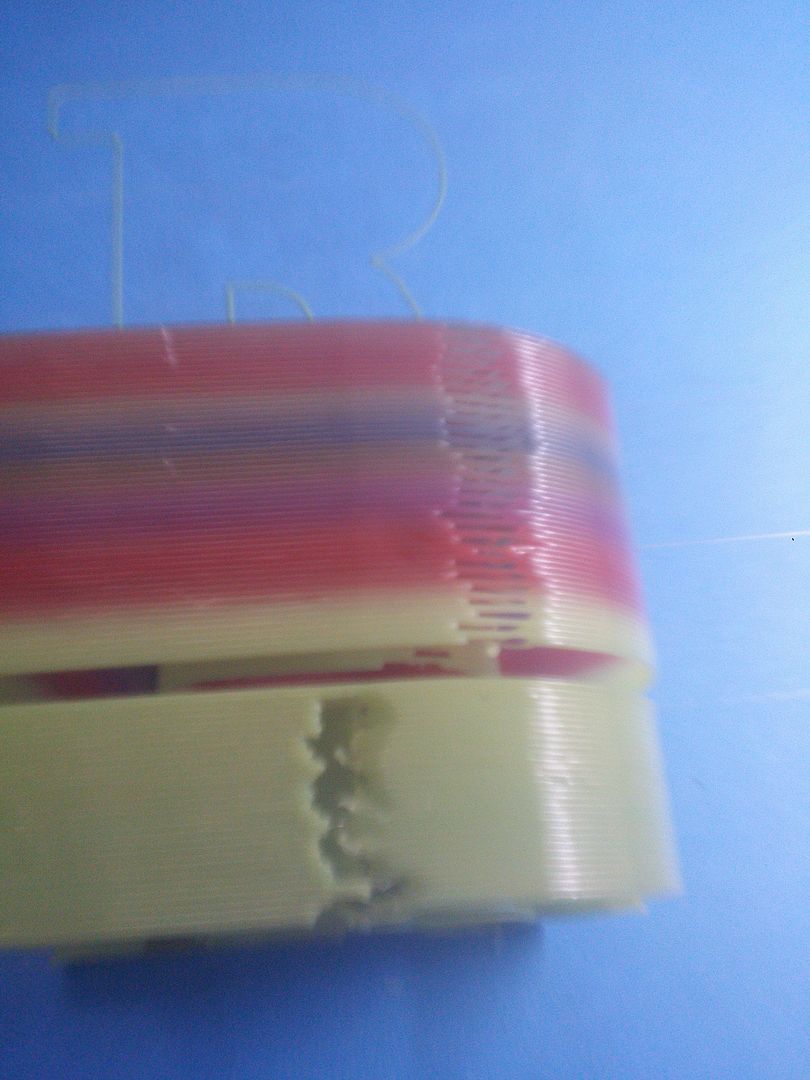 Any ideas why I am geting such a drastic difference?
Additional notes:
-I was getting grinded filament quite a bit after changing back to the 1.2 nozzle which I think I widdled down to the filament not feeding freely enough.
-.9 was printed at 30mm/s and 210 temperature
-.4 was printed at 70mm/s at 195