Hi everyone,
So I am trying to start printing larger objects with PLA and an unheated bed in a basement (not the best combination I know). I use painters tape with a few sprays of rubbing alchohol to help my first layer adhere and it works great for smaller prints. Now when I print a larger job whats occurring is the first layer goes down well without any issue then about an hour into the print I start getting curling on the edges and the tape starts peeling up with the print.
Initially I thought that maybe my tape was just not on well enough so I reapplied it after cleaning the bed with rubbing alchohol and instead of vertically I did it horizontally. I made sure to really pat down the tape and make sure it was on as well as it could be.
Still it manages to come off the bed with the print and the tapes a pain to get off the print so i dont think the aim is to fix the tape adhering to the bed but many fixing some sort of print conditions? printing with the fan off for longer? printing at a higher temperature (im printing at 195 with PLA), using a huge brim/skirt?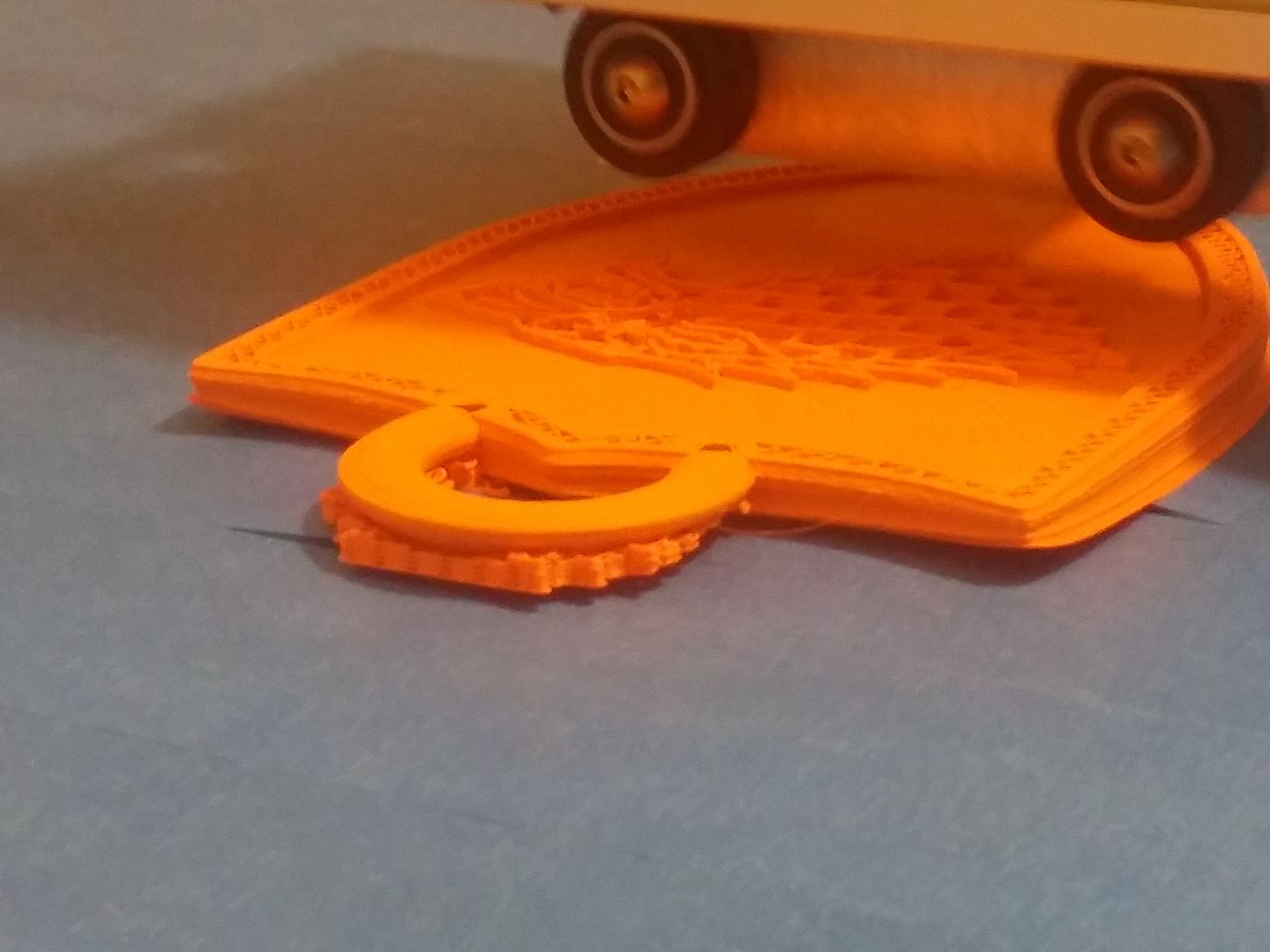 Any tips or advice is welcome!